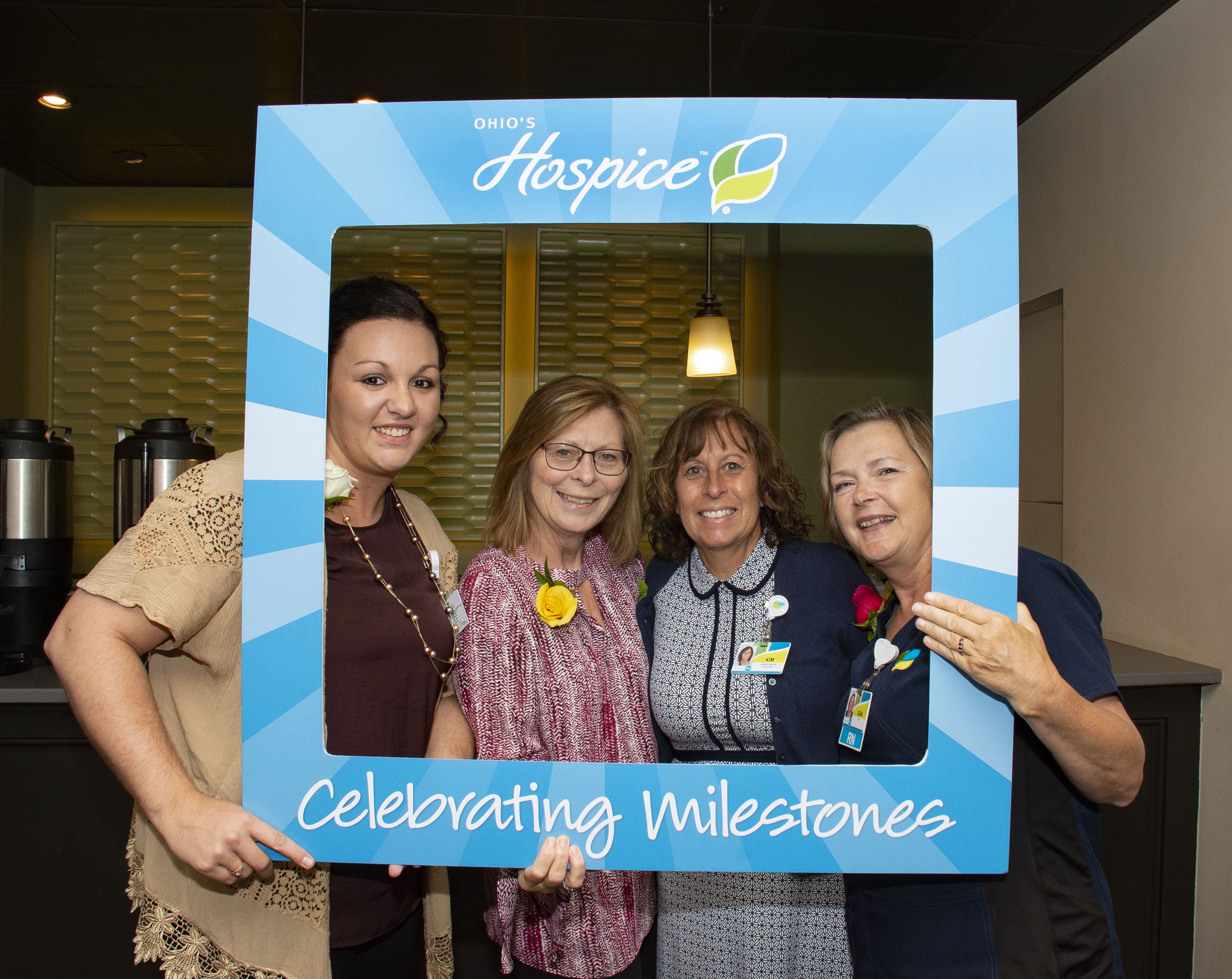 Community Care Hospice Honors Staff Members Marking Milestone Anniversaries
Staff members marking milestones of service were honored by Community Care Hospice at a recent staff recognition program. Ceremonies expressing appreciation for the contributions to the hospice mission included a breakfast and awards presentations to those marking multiple years of service. Among the honorees:
20 Years
Patti Settlemyre
15 Years
Kimberley Parrish
10 Years
Jean Meyers
Michele Palmer
5 Years
Lise Anne Combs
These outstanding staff members are central to the mission of providing superior care and superior services to those we have the privilege to serve. We are grateful for their commitment and contributions to our hospice mission.