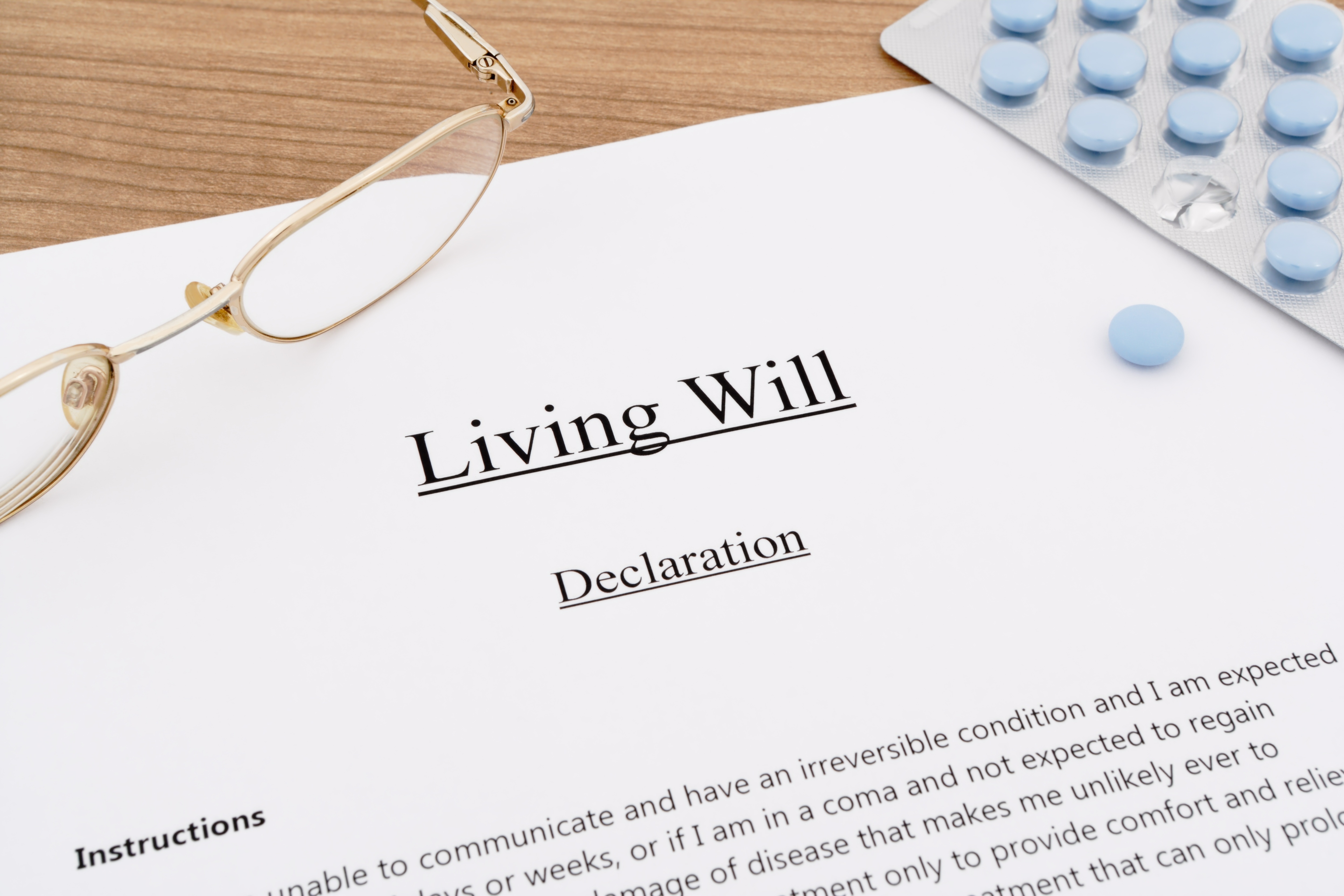 Community Care Hospice Offers Advance Care Planning Presentation
Community Care Hospice will offer information about advance care planning in two presentations scheduled for Wednesday, December 19.
Offered at no charge and open to the community, the programs are part of the regional Decide to Be Heard effort. Decide to Be Heard is designed to educate participants about having a conversation about end-of-life wishes and planning ahead by completing documents detailing their preferences for end-of-life care. Presented by trained Decide to be Heard facilitator Deb Holt, the program will offer insights into how to begin a conversation with loved ones about advance care planning and explain the steps required to assure advance care planning is in place.
The program will be offered at 1 pm and again at 5:30 pm. Both sessions will be held at the Community Care Hospice team center, 1669 Rombach Avenue, Wilmington.
For additional information please contact Community Care Hospice at 937-382-5400.
Additional information is also available here.