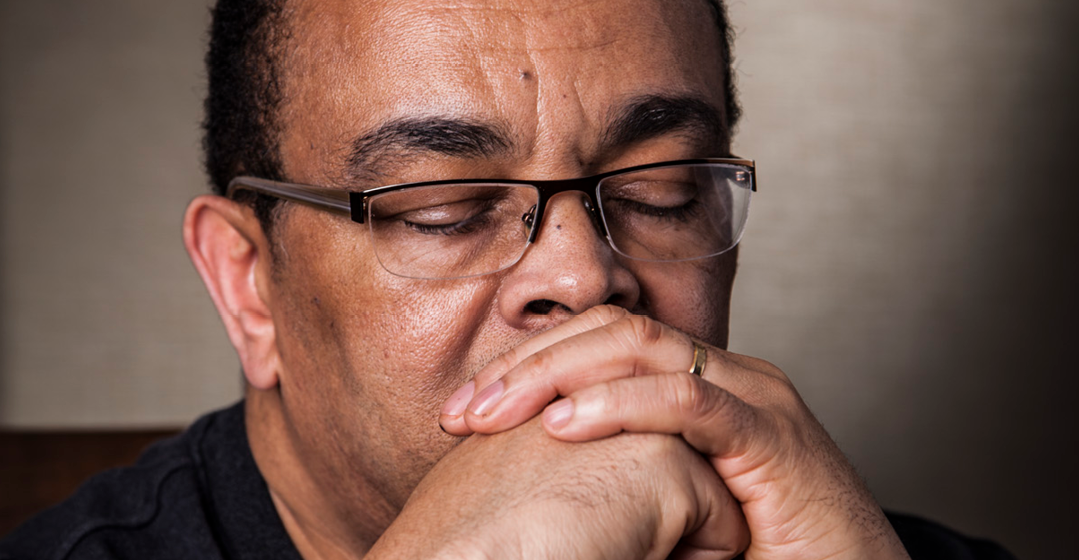 Community Care Hospice Offers Growing Through Grief Support Groups
Community Care Hospice is offering grief support groups that will meet weekly on Tuesdays starting Tuesday, September 12 and continuing through Tuesday, October 17.
Growing through Grief is a six-week support group open to anyone in the community who has lost a loved one and is struggling with their loss. There is no cost to attend, but advance registration is required. Sessions will be held Tuesdays from 2:00 to 3:30 pm and in the evening from 6:30 to 8 pm. Participants can select which time frame will be most convenient for them to attend. Growing through Grief sessions will be held at the Community Care Hospice offices, 1669 Rombach Avenue, Wilmington.
For additional information please contact Community Care Hospice at 937-382-5400 or email michellekessler@communitycarehospice.com