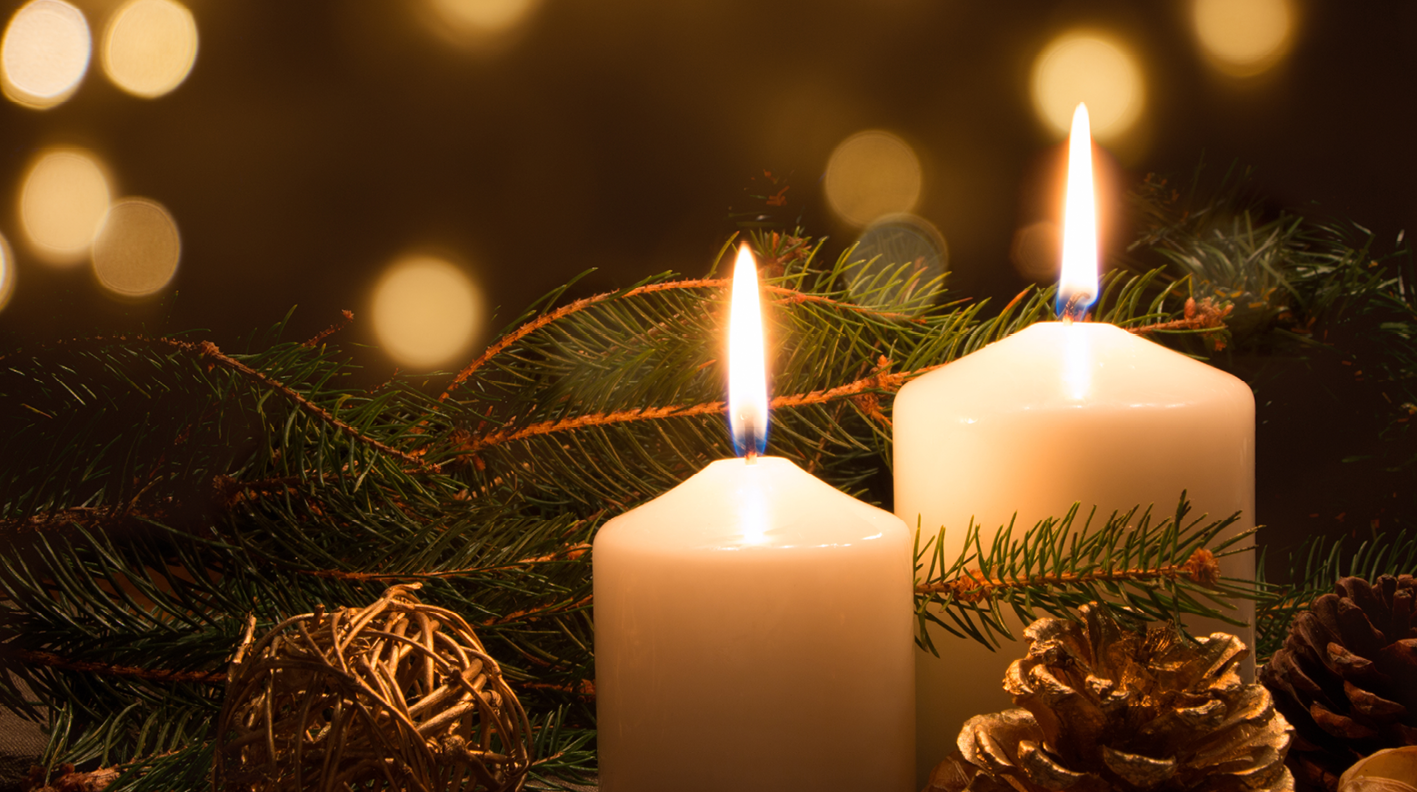 Community Care Hospice Offers Holiday Grief Support
Holiday Grief Support Helps Those Who Have Lost a Loved One

The holiday season is a time of great emotion. For those who are experiencing their first holiday following the loss of a loved one, the emotions of the holiday season can be overwhelming. Community Care Hospice is offering "Finding Hope Through the Holidays" to help anyone in the community who has or is experiencing the loss of a loved one.
Led by the Community Care Hospice bereavement counseling staff, "Finding Hope Through the Holidays" will celebrate and honor lost loved ones and offer insight into ways to cope with grief during the emotionally charged holiday season.
The programs are free of charge thanks to the generosity of community donations. Participants can choose one of two opportunities to attend the programs, which will be held at Community Care Hospice offices located at 1669 Rombach Ave., Wilmington. The program will be offered on Tuesday, December 4 from 2:00 to 3:30 pm.
Please register by contacting Community Care Hospice at 937.382.5400 or 877.903.5400, or by emailing michellekessler@communitycarehospice.com