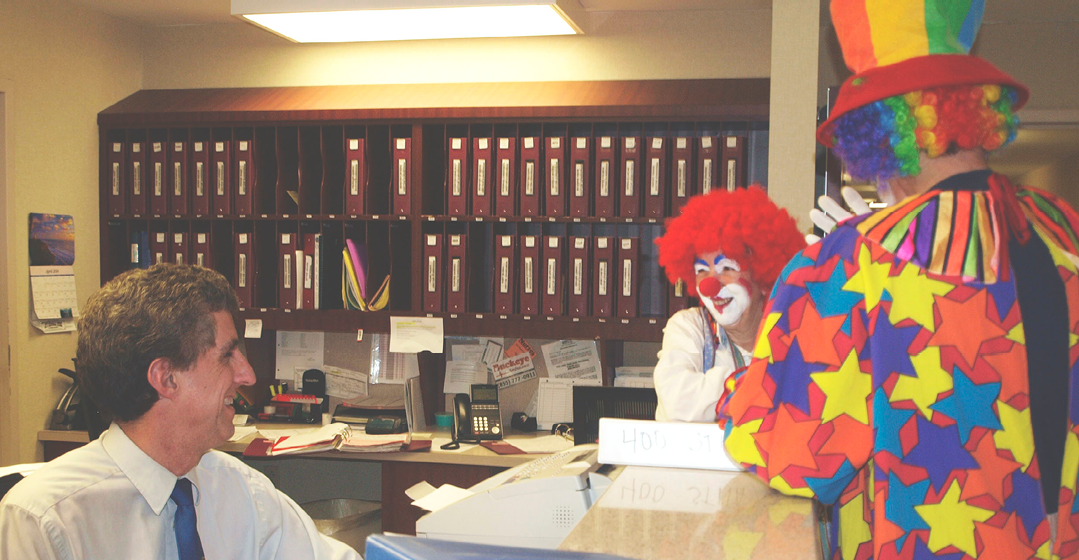 Community Care Hospice Seeks New Volunteers
Community Care Hospice invites interested community members to consider volunteering to support hospice patients and families. A new volunteer orientation is slated for Thursday, June 15 from 4 to 8 pm."Our volunteers play an invaluable role in our mission to celebrate the lives of the patients and families we serve," says, Jodi Howard, Volunteer Coordinator for Community Care Hospice. "Hospice volunteers are essential to our mission of providing superior care and superior services."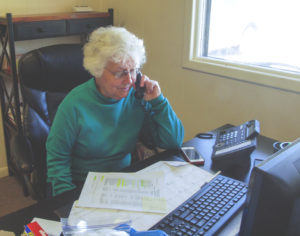 Hospice volunteers serve patients and families by providing respite care, caregiver relief, companionship, shopping, delivery of medications and supplies, massage, beautician and barber services, and gardening.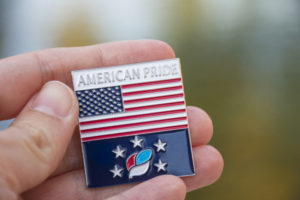 Volunteers also serve as educators about hospice services in the community, create Memory Bears for loved ones, visit with pet therapy animals, and play a key role in honoring hospice patients who are Veterans. Volunteers also provide clerical and office support, serve as receptionists, assist with fundraising events and data entry.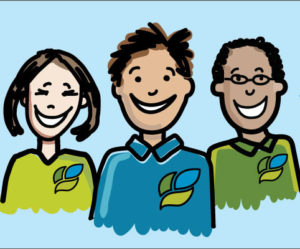 Community Care Hospice serves about 50 patients per day across Clinton, Fayette, Highland, Ross, Pike, Adams, Brown and Hamilton counties.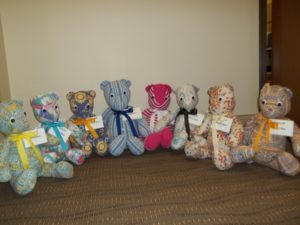 For additional
information please contact Jodi Howard at (937) 382-5400.