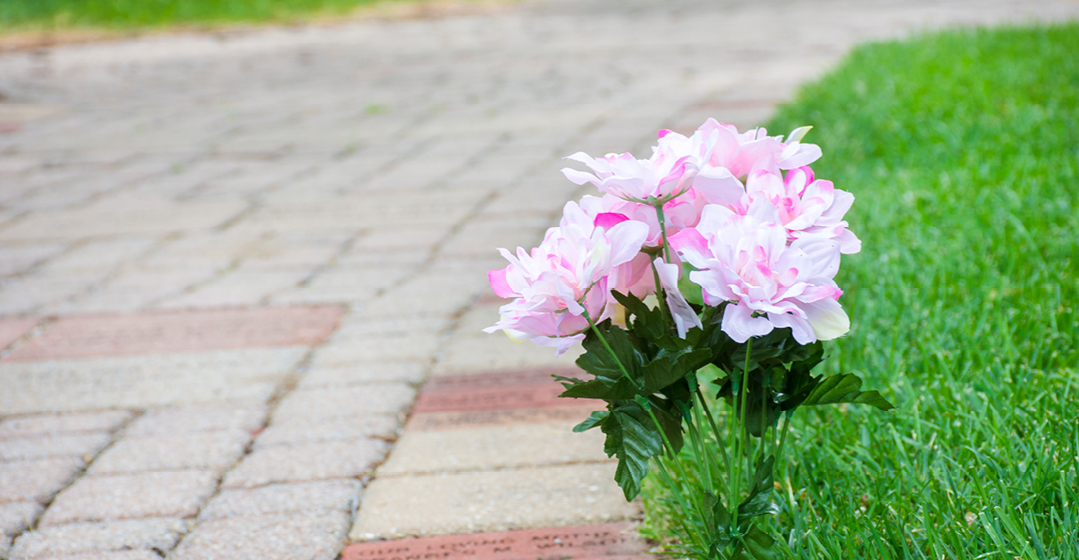 Community Care Hospice Slates Memorial Service

Families who have lost loved ones while being served by Community Care Hospice are invited to attend the Community Care Hospice Memorial Service on Sunday, May 7, 2017. The service will begin at 2:00 pm at the Wilmington Church of God, 100 E. Gordon Drive, Wilmington, Ohio.
The Memorial Service is a program of reflection, prayer and remembrance of the special people served by Community Care Hospice over the last year. This is an opportunity for family and friends to remember and honor their loved one. The service will include a picture slide show of the patients served. Those attending are invited to mail or email a photo of their loved one to be included in the program. Please submit your photograph to michellekessler@communitycarehospice.com along with your RSVP by Wednesday, May 3 or RSVP at 937-382-5400.